FPA Annual Conference 2023
PODCAST CORNER
Step into a world where captivating voices, powerful narratives, and enlightening conversations collide. Powered by our friends at Integrated Partners, the Podcast Corner at FPA Annual Conference 2023 is where you will ignite your imagination and fuel your curiosity.
This year, the Conference will feature several of the hottest, thought-provoking podcasts from across financial services. Located in the exhibit hall, these podcasts and their hosts will be interviewing special guests and delving into many of the topics you will hear about during breakout sessions!
Here's a rundown of who will be joining us.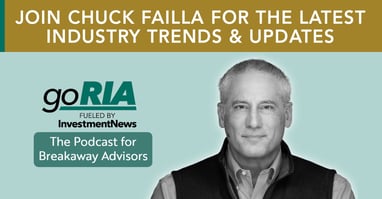 goRIA with Chuck Failla covers everything you need to know about becoming an independent registered investment advisor. From choosing a custodian and building a tech stack to deciding whether to tuck in to an existing RIA or build your own practice and everything in between. This podcast, hosted by a veteran advisor who made the transition to independence, is designed as a blueprint for going RIA.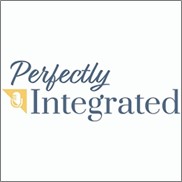 Welcome to Perfectly Integrated, a podcast for everyone empowered by wealth and finance. The truth is, managing money requires teamwork, but why and how? Each week we will explore the power of wealth and how to make it work for you instead of the other way around. Perfectly Integrated is hosted by Matt Ackermann, the chief content officer at Integrated Partners and a super veteran of wealth management.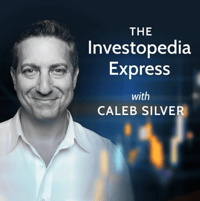 Get ready for the week ahead with Investopedia's Editor in Chief, Caleb Silver, as he digs into the most important stories in finance and global economics. Through expert analysis, interviews with the biggest names in business, and educational breakdowns of the news that moves markets, The Investopedia Express preps you with the information you need to start your week in finance.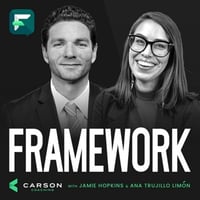 On the Framework Podcast, Jamie Hopkins and Ana Trujillo Limon explore the financial services profession, talking with some of the top names in the industry and tackling some of the biggest issues. The Framework Podcast is designed to help financial advisors go deeper into financial planning, practice management, marketing and business development, new legislation and executive leadership.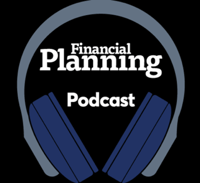 On the Financial Planning Podcast, host and lead editorial producer Justin L. Mack sits down with leaders from across the financial services industry to discuss how the work they're doing is making an impact in the world of wealth management. The biweekly broadcast is a balance of business and personality as Mack goes deep on both the trends that matter to wealth managers, and the personal motivations that propel his guests forward. Every episode starts with insider insight, and ends with good vibes.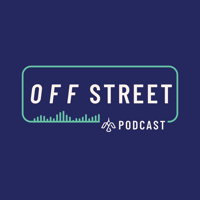 Welcome to Off-Street, the official podcast of the Marshall Financial Group Investment Team. Sit down with hosts Adam Reinert and Sean Dann as they discuss their research, analysis, and opinions surrounding a range of interesting topics from the financial world and beyond.
Disclosure: https://www.marshallfinancial.com/off-street-podcast-disclaimer/.